Build A Strong Marketing Foundation
Programs & Services Designed for You
Attracting more of the right clients to your business is not about implementing the newest and most talked about marketing tactic of the moment. It's about an integrated and holistic approach that give REAL results in the end.
When most of us take up entrepreneurship, we don't start out as the world's best marketing experts. That's when many grab onto the newest fad or the marketing tactic of the moment…simply because is seems to work for others.
But sometimes, even when you work really hard and try your best to implement some of the thousand strategies that are put forward as "the-ONE-marketing-tactic-to-attract-all-the-clients-you-want", it still doesn't bring in clients fast enough.
Well, I know how frustrating it can be, and I know how all this eats away at your confidence levels. So I've designed my programs so that our journey starts with FIRST building a solid "get-more-clients-FOUNDATION", so that you can confidently identify and apply the RIGHT marketing strategies, tactics and technologies that suite both you and your target audience.

Be yourself  and change your client situation from frustrating to fabulous!
I look forward to supporting you on this journey!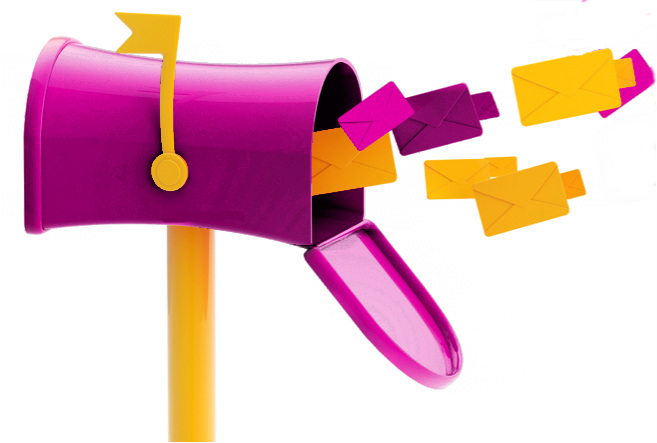 The WARM Introduction Letter Campaign
Use this simple, but very effective strategy to start tapping into your immediate network. Getting clients has never been easier. 
Whether you are just starting out or already years in business, this warm letter campaign is easy to implement and can bring clients to your door almost guaranteed.   Learn the exact process & get the exact templates and scripts on how we got 9 clients in 21 days using this approach.
Create More Marketing Momentum
The Client Rich Business You Want Begins Here!
Whether you're seeking your first clients or your next clients, this online training program gives you a simple 4-step system to build a rock-solid foundation for creating massive marketing momentum, authentically attracting more clients and growing your income consistently – even if you don't like marketing.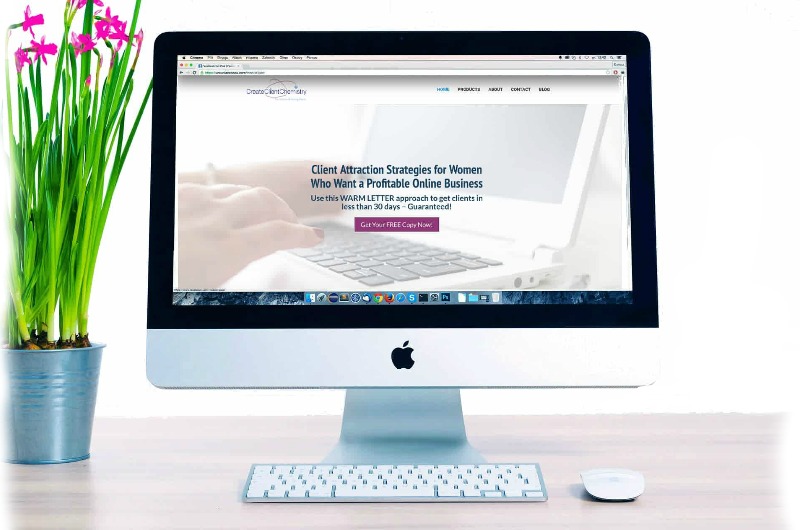 Web Design & Content Strategy

A profitable online business starts with a client attractive website…
Your website is an online representation of your business and often the first impression potential clients get. Thus, everything on your site needs to work together to create a favorable visitor experience.
I work with you one-on-one  to create a website that connects you with your audience, attract the right clients, move your business forward and help you grow.
Private Mentoring with Francis

Alone, you may implement some of the pieces. But with the unconditional support of a strong mentor, you don't re-invent the wheel and your rate of implementation increases exponentially.
We work together as a team to maximize your business success.
I roll up my sleeves and get in the trenches with you. I help you define the actions you need to take,  act as a sounding board, help you define your goals, give personalized support, share appropriate know-how, systems and tools you haven't thought of before,  build your  confidence and hold you accountable to implement your plans to grow your business.
When you take full action on the things you learn, the results you can expect include:
Growing in your business
Growing as a person.
Making a difference and a positive impact in your world.