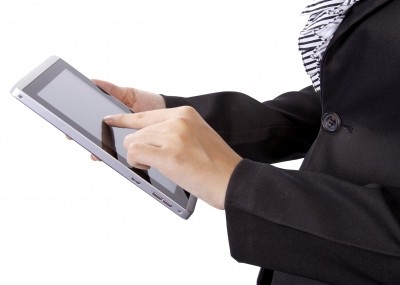 As service professionals and solo-preneurs, it is easy to get lost within all the different tasks we need to take care off. Tasks like client appointments, delivering a good service, taking care of admin, marketing, financial and strategic planning… and on top of that managing kids and family.
With so much going on, we often have very little time left to focus on all the important aspects of growing our business.
That's why we pro-actively need to make time available.
The easiest way to create that important 'focus time' is to MAKE AN APPOINTMENT WITH YOURSELF…
Making appointments is part of everyday life.
If something is important, we normally schedule some time in our daily calendar to fit it in. These appointments can be anything from a business meeting with an important client; coffee time with a friend or that dreaded appointment at the dentist.
Making an appointment therefor has the following basic benefits.
It makes the event important in your mind.
You know that you have committed the time, and you cannot accommodate any other appointments or meetings in that same time slot without disrupting your original appointment.
It helps you plan your day and activities around that appointment.
So, making an appointment with yourself will have the same outcome, right? It will create space where you can allow yourself to focus on important things that need attention in order to grow you business.
During those 'appointment' times ensure all interruptions are turned off. Think about it. Would you enjoy it if a client answers a phone call or read an email during a meeting with you? Probably not. So, why would you take similar actions during a meeting with yourself? You are not less important than your clients, and acting to interruptions just diminishes the value you put on your own time. So, turn off those distractions 😉
Use those appointments with yourself to:
review your goals and to take action on your plans;
create a new product;
call previous clients to reconnect;
contact new clients and invite them to work with you;
create a new marketing campaign;
write a blog post;
write a newsletter to connect with your list.
Once making these appointments becomes a habit you'll begin to see that huge To-Do list shrink away and your days will become much more productive.
So, here's what I hope you take from this article…
If something is important to the growth of your business and it needs your attention, make an appointment with yourself. Focus and get it done!
🙂
To Your Success